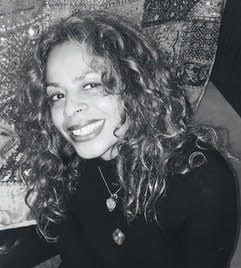 Hatha Yoga with Ferozea
​Every Tuesday, 6:30–7:30 PM
Mixed Levels
Notice: Yoga classes will reassume on 1st September 2020. Please read Covid-19 - Health and Safety Guidance before attending.
This Hatha Yoga class includes physical practice of asanas (postures), breath awareness, and relaxation. Hatha Yoga is a tool to connect, starting by listening to oneself by stilling the mind. Using asana practise and breath work to develop awareness, which in turn develops awareness towards others, the environment, the planet and so forth. The physical benefits alone are immense. Yoga is the beginnings of building trust, and the beginnings of healing from the inside out and much more. In the modern age we live in, people have forgotten how to breathe and make that connection to themselves. One conscious breath and one still moment whereby the mind, body and breath are one, is a seed planted for a more conscious way of living.
Location:
Bhakti Yoga Institute
Greville House,
Hazelmere Close,
Feltham TW14 9PX
Prices:
Single class: £9
Booking is essential, please email: info@bhaktiyogainstitute.com
For payment follow this link: Donate
Mats:
Please bring your own mat.
If you need one do let us know or see links below:
YogaMatters
YogaMad ​
Tips:
It is recommended not to eat at least 2 hours before class.
Wear light and comfortable clothing.
Bring a bottle of water with you.